GAH to Cyril 12 July 1928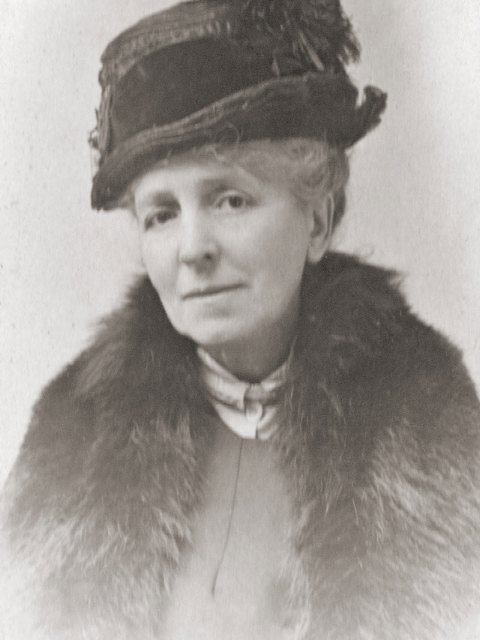 London 12th July 1928
Dear Cyril,
I must commence with my usual difficulty - that of giving some report on your mother's progress, and I can only repeat what I have written in my last three or four letters. She is able to remain up a little longer on Tuesday I know she was up from 4pm to 7pm. That seems to be minute improvement but she's not out of the bush yet. On Sunday last I met Dr Abernathy at the level crossing and I spoke of the improvement which he admitted but said he feared it was only temporary. I find it hard to agree because it has been steadily going better for a least a month. Now, the weather is so fine it ought to make improvement for rapid, but she will not leave the bedroom for the study to give the some chance that she is backed up by Dr and Francis. - Well, we must do our best to go on hoping.
Your aunt Alice is that the Tenby Chess Congress. The first three days she scored ½ and of 3. (losing 2) and then afterwards, won 5½ out of 6 so that she has a good prospect of being 3rd out of 12 players and will be 2nd if she can beat Mrs Stevenson in their game, - but that, I think, is unlikely.
We have now got to warm weather, 81° in the shade. Just pleasant. It makes me think however of the temperature which surrounds you and I congratulate you on going through it so well.
I came across articles in the Times of the mechanism of the army and then I wonder whether I should send them to you. Will it affect you if the number of machines is increased when will you have to understand the ball so as to see that they are all in order? Neither in the Army nor in the Civil Service to things stand still and there is always work to be done to keep well up-to-date. The first thing is to get really interested in the matter. Going to Wimbledon got me interested in Lawn Tennis and I read an account of the professional champion, Karel Kozeluh, who was born at Prague, Bohemia, 31 years ago. His father was employed in a bakery and getting less than £1 a week. He had 11 children so that Karel started earning money as a ball boy at 4 ½ years of age. He got interested in Lawn Tennis and has taught Betty Nuthall and Miss Aussem and others, The main thing is to get interested in things that pay.
Remainder of this letter is missing...