GAH to Cyril 27 June 1928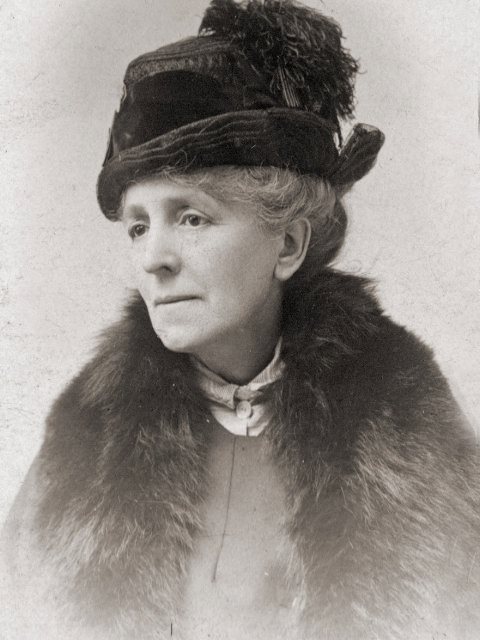 27th June 1928
Dear Cyril and Elaine,
About a month ago I believe I promised to send you a cable on 16 June as to the condition of our invalid. After I promised the question was raised by your sister and debated. Then came your request for a cable. The matter then did not rest with me entirely and on the 16th, I consulted Beatrix. She advised me to wait until the 21st, when we should probably have a letter from you written after receipt of the cable message. I did so, but then we could not agree as to the nature of the message. I thought it quite clear there was an improvement. Your ma was in no pain, obviously stronger in mind and body, had good appetite and enjoyed the food. She seemed peaceful and happy. But the doctor said "No change" and he meant it as regards the swelling in the side. But this morning and yesterday your ma told me it was softer. This morning the doctor admitted an improvement but said it might be one of a series of ups and downs. This shows his general attitude. It is his duty to be on the lookout for the worst. He has feared a growth but it may be only a lodgement of wind or water. Undoubtedly there is something has to bowels do not act normally for more freely than usual. That may be nature's method of dealing with some trouble. I believe what the doctor interfered it merely upset matters. Anyhow I am debarred from sending a message that would relieve your mind and raise your hope and give you a better holiday because of the fears of the doctor and a nurse and Beatrix. Your ma has got interested in the housekeeping again and now she feels she can rely on Francis. She suggests that when you arrive home you will have to consider how you will manage George of an evening. You could not take rooms in this road and leave him alone!! She suggests that you have the biggest bedroom here on the first floor, and she will go into the bedroom opposite and Beatrix will go upstairs with Francis. George could sleep in the same room with you or in the adjoining dressing room. There would always be someone at home. There would be no problem about looking after him. The study opposite the bedroom you could appropriate entirely or occasionally.
I suppose Mr Oakden has just about arrived in England and I hope we shall hear from him soon although it will be difficult to entertain him whilst your mother is in her present condition. Still we expect our home this week and your aunt Alice will come next Sunday to tell us about her experiences at Tenby. She has played bridge, gone for motor rides, etc. May Galbraith may also come to see Francis.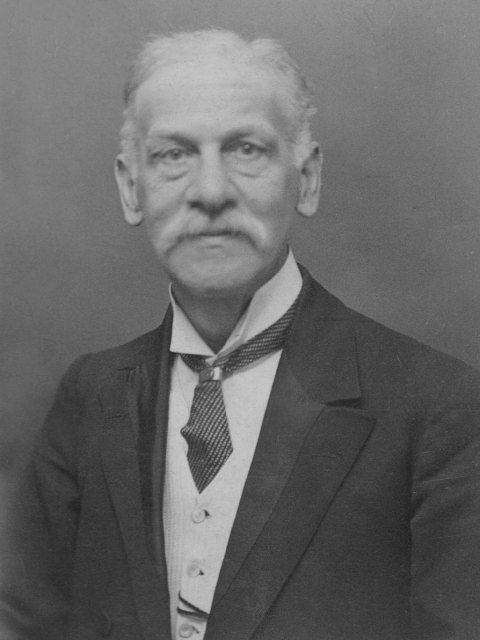 Your ma's condition is a difficult problem but my cousin, Lizzie Grubb, has a worse one with her husband who is suffering somewhat in the same way stop as neither case is understood there may be wide differences but both have internal trouble. I don't think he can last much longer.
When you come home next year will you get a free passage for Elaine and George? That will make a difference if you do. Please remember me most kindly to Mrs Oakton and Gladys and be assured of my dearest love for the trio stop
yours ever
George A Hooke