William Farren - Flying Boat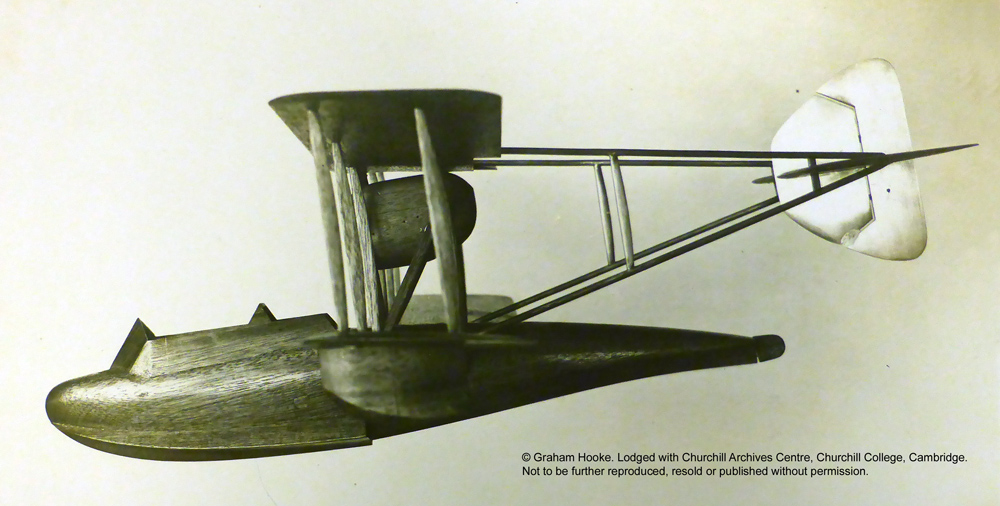 William Farren's Flying Boat CE1
There was an increased submarine menace in January 1917 as Germany resumed submarine warfare following a brief suspension of such activity at the world wide outrage at the sinking of the Lusitania. Farren saw the potential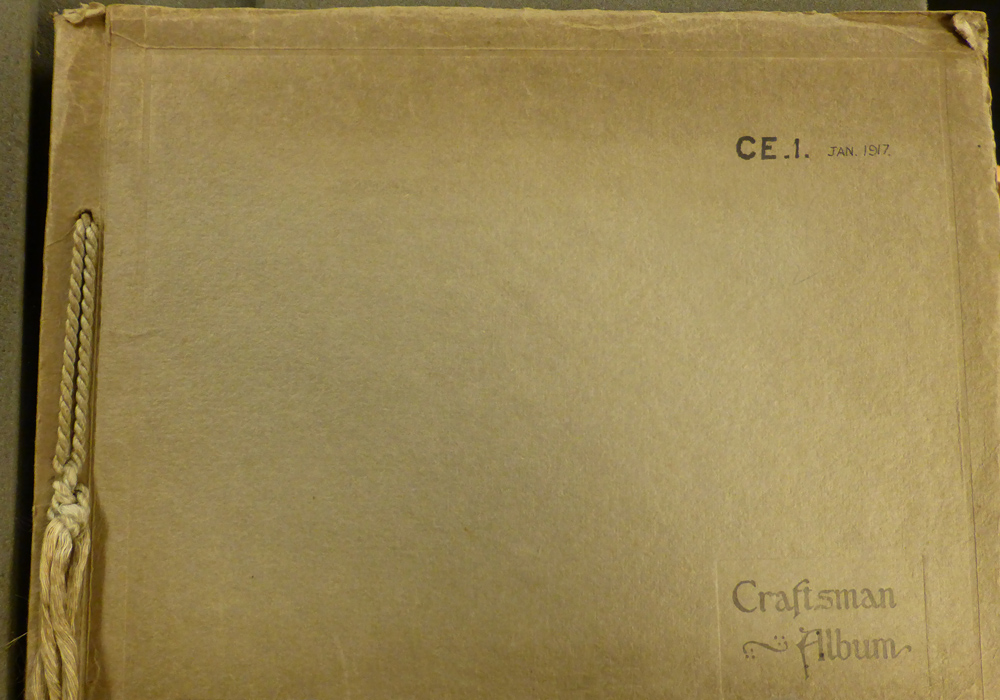 of a flying boat and pressed for the opportunity for Farnborough to design and build one. His photo album of the project is dated January 1917, presumably the date when he commenced design work, creating a wooden model and naming it CE1 (Coastal Experimental 1) The plane was to be a "pusher" with the propeller behind the wings and the pilot seated just forward of the motor.
Permission was granted for further development and, without delay, in June that year, Farren set about building the CE1. Intensive work followed and, incredibly, by the end of 1917 the plane was ready to fly. With its wings folded back for transportation it was taken to Hamble near Southampton on Christmas Day. On 6th January, 1918 at 11.30am it took to the air under the control of its intrepid, 25 year old designer, William Farren himself along with, according to Farren's log book, two brave passengers seated in the forward cockpit. Farren's log book also records 20 minutes on the water and 5 minutes in the air. That afternoon, at 2.30pm, he spent a further 30 minutes on the water but none in the air. The next flight took place on 9th January, again just 5 minutes in the air.
I am intrigued by the record showing passengers on these flights. Elsewhere, Farren's log book for his early flights only ever show one other person as he was learning to fly in 1916/17 or is marked as "solo". Can anyone shed any light on whether Farren would really have undertaken these first test flights of an unproven aircraft with more than one passenger? The plane was certainly designed to be flown with one other crew member as can be seen in the photo display further down this page, but more than one?
After this there is a delay of 18 days before any further flights, perhaps because of weather conditions but probably for modifications. Then on 27th January, the date recorded as its maiden flight, Farren took his CE1 to the air for a half hour flight, again with two passengers recorded. The following day, at 12.30pm and 3.30pm, two further 35 minute flights took place. By the 31st January Farren had logged 2h 50m in the air and 2h 15m on the water. Further flights took place on most days between 12th and 21st February. A final round of test flights took place in March with the last recorded flight on 11th March lasting 15 minutes. In total Farren made 27 flights from Southampton Water spending 10h 40m in the air and 7h 23m on the water.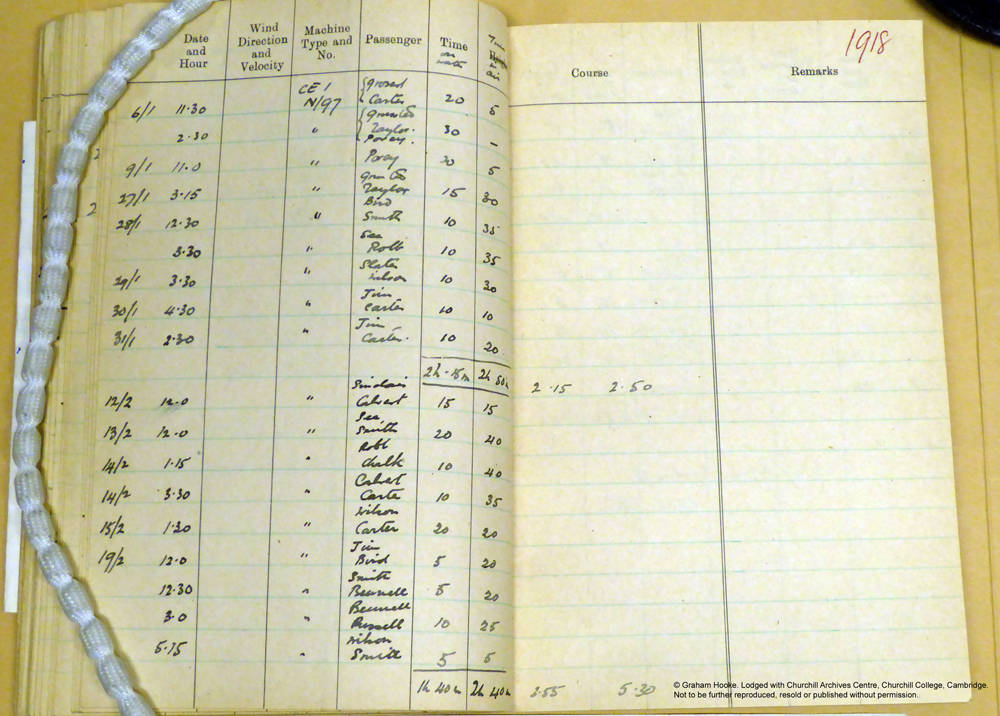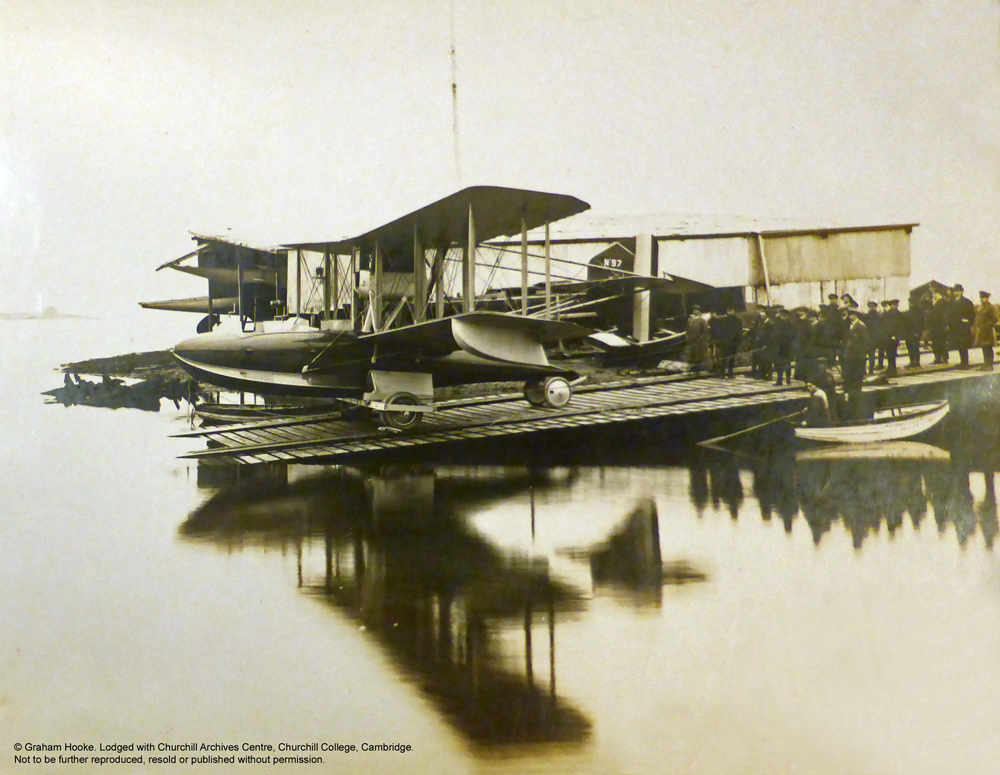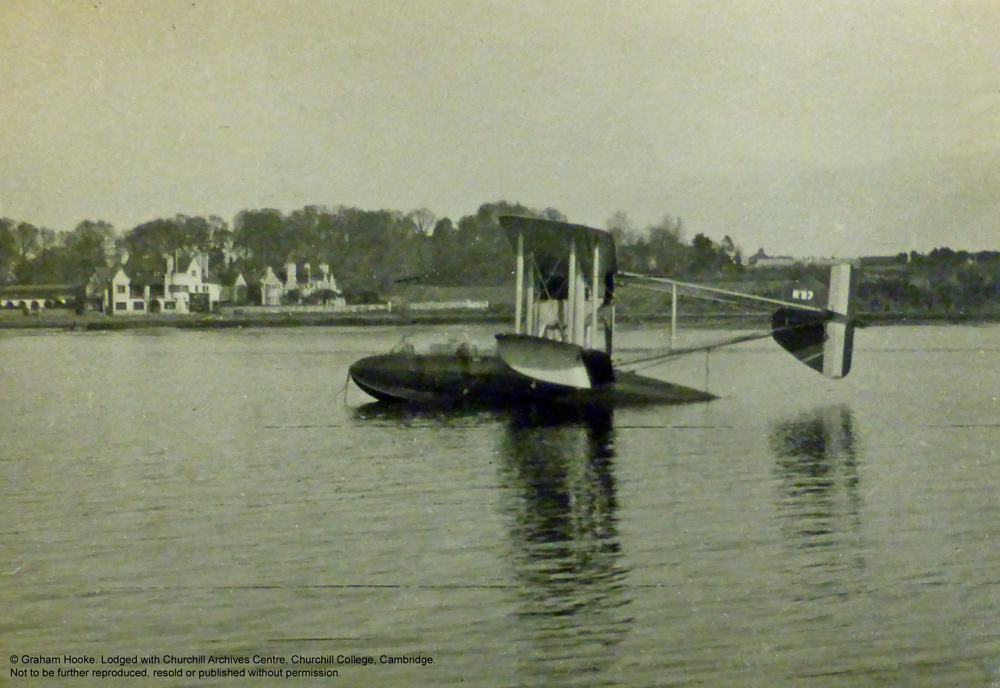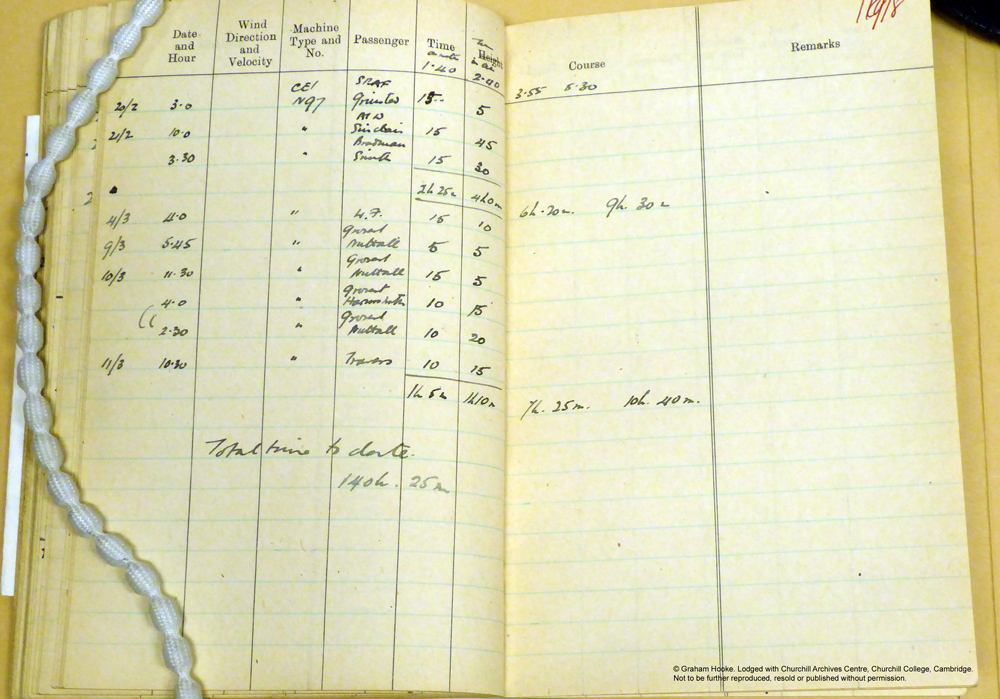 The plane was sent to the Isle of Grain for service trials in April along with a second prototype with a more powerful engine. Sadly, the plane never want into production as the war ended and an alternative, larger design, the twin engined Felixstowe Flying Boat, was favoured.
Reflecting about just how William Farren would have felt about what was effectively a rejection of all the time, effort and work he had devoted to this project - it must have hurt, though I am sure that he took it with the stiff upper lip of his generation! He left the world of designing and flying planes for nearly 20 years, perhaps feeling something of a failure, yet his brilliance and his destiny was still all ahead of him. The experience he built up in these early years, combined with the scientific and engineering skills he continued to develop in the world of academia, surely helped make him the man he was ultimately to become - one of the masterminds behind the air defence of Britain in the dark days of WW2 and the postwar years when we relied for our defence on the incredible Vulcan bomber. But for now, all that was part of a future that could never possibly have been envisaged by Farren, or anyone else for that matter.
See Page 4 of the relevant Farnborough Air Service Trust briefing for a reference to Farren and the CE1.
Below is a collection of Farren's own photos of the CE1. Click on each image to enlarge and see it full size.
To read more about the CE1 click on these links: Article by Paul R Hare and Wikipedia's description.
William Farren - Between the Wars
William Farren - The Vulcan Years