Roger Oakden (1846-1915)
Sir Ralph Oakden's father, Roger Oakden, was a vicar, and well-loved by the parishioners of his first charge in Sutton Maddock, as demonstrated by this large card (48cm x 36cm) presented to him on his departure after 17 years serving them. (transcript right)
To the Reverend Roger Oakden MA
We the undersigned, Parishioners of Sutton Maddock, having heard that it is your intention shortly to resign the Charge of this Parish are anxious to approach you with the expression of our deep regret at the severance of the ties which have existed between us for the long period of seventeen years. In all these years you have been to us a faithful Minister of the Gospel of Christ; "in all things showing yourself a pattern of good works; in Doctrine showing uncorruptness, gravity, sincerity".
We have found you a kind and sympathizing Friend, ready to share in our sorrows, and our joys. We have regarded you as a wise Counsellor, and a generous helper in all our difficulties. We know well how mindful you have been of the wants of your poorer neighbours and how prompt to relieve them to the utmost of your power.
It is our earnest, Prayer that the Blessing of God may rest upon you and Mrs Oakden and your Family. Wherever your lot may be cast, be assured of this; you will never be forgotten by
Your grateful and affectionate Friends
Thomas Nock, Edward Nock, R R Lawler? J R G Smith, ?? Farmer Jones, A E Mausell, T A Wilson, And 65 others.
Rev Roger Oakden MA(1846-1915)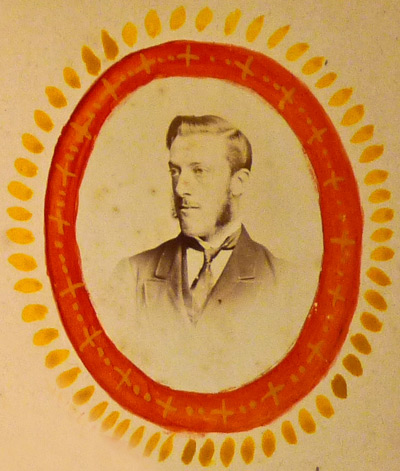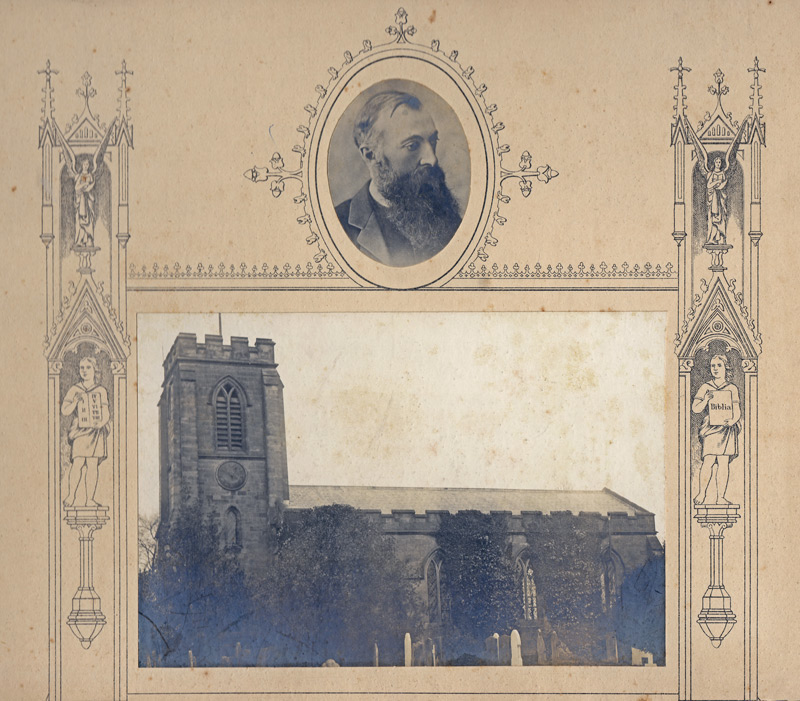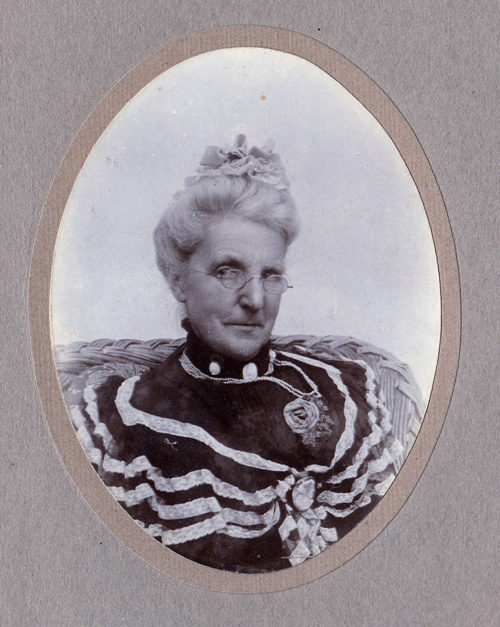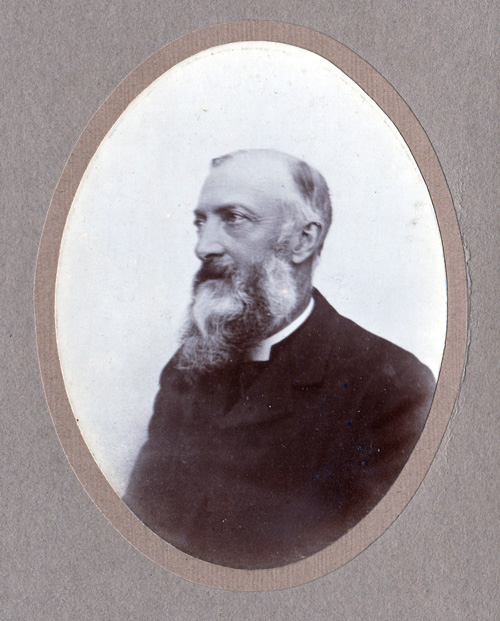 Roger Oakden became Rector of Bramshall, living in the Rectory. Here is a description of Bramshall in 1901. The 1901 census together with Kelly's Trade Directory of that year provide us with some fascinating clues as to the way of life in Bramshall by the last years of Queen Victoria's reign. Kelly's Trade Directory for 1901 describes Bramshall as follows:
BRAMSHALL (Bromshall) is a village and parish on a gentle declivity, 2 miles west of Uttoxeter Station ……… The Church of St Lawrence which stands on an eminence above the village was rebuilt in 1835. …… The living is a rectory net yearly value of £190, including 42 acres of glebe. The Rector was Roger Oakden who lived at the vicarage on Leigh Road with his wife, daughter, sister and two servants. There is a Parochial School (mixed) originally a dwelling house converted into a school in 1847 for 50 children. Average attendance: 35 Teacher: Miss Elizabeth Tranter There is an endowment of £16 per year, arising from land given in the year of 1564, for the repair and maintenance of the church: and 10s for the poor called "Warner's Charity". Lord Willoughby de Broke is lord of the manor and principle land owner.
Early 20th century photos of Bramshall Church, Staffordshire and of Rev Roger & Elizabeth Oakden.
Roger died in 1915 and Elizabeth in 1918.
Next: Oakden Family Trees