George Archer Hooke's Homes
The 1912 letters toTrixie were all written from 100 Drakefield Road, Tooting. In 2014 it is a freehold terraced house with 6 bedrooms, 4 bathrooms, and 2 reception rooms. Here's a link to Zoopla's current information about the property. It is currently valued at £2,653,380 and was last sold for £1,975,000 in February 2013.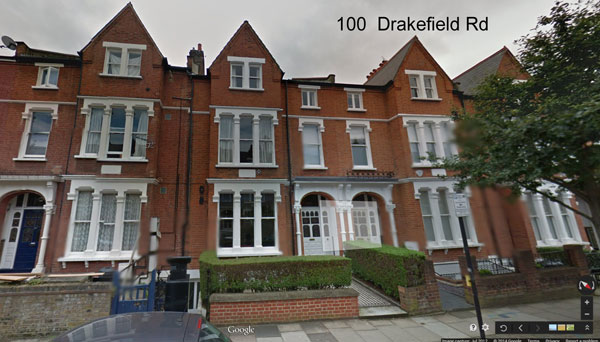 Before that George and the family lived at 59 Cloudesdale Road, just a few streets away, another substantial but slightly smaller 4 bed terraced house in a very desirable area. 2014 valuations in the region of £1.5m.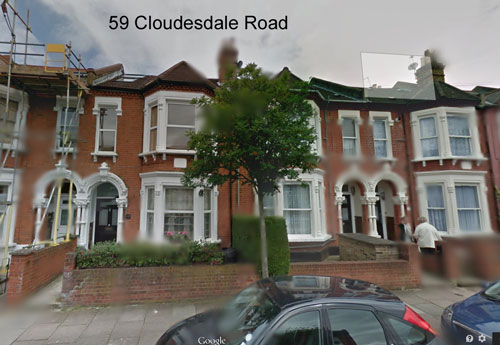 Here are a couple of shots of the interiors of these houses.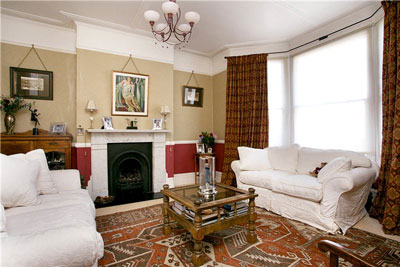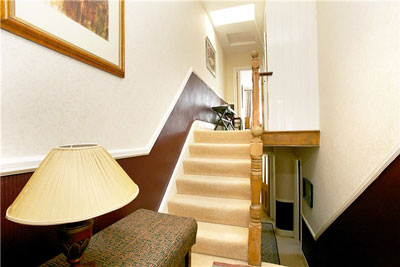 George & Ellen's final home was 3 Woodlands Road, Barnes. Here it is.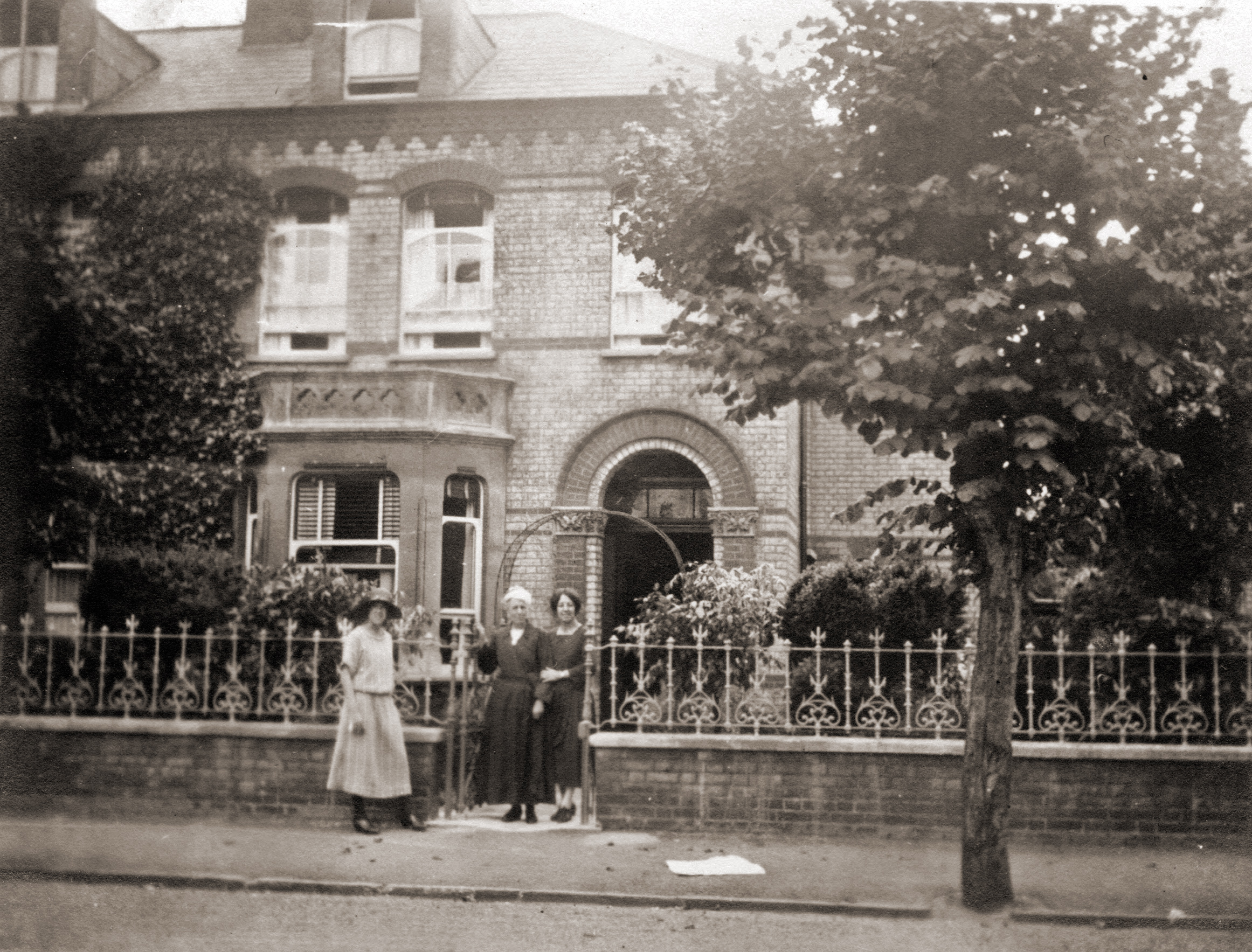 On Google it now appears that this house has been demolished, but other beautiful examples further up the street still exist and sell for £2m - £2.8m today. Photos below.
(Google Map) We have a handful of photos of George, Ellen, Mildred, Frances, Trixie, Ella, Cyril and his fiance Elaine, taken here during the early 1920s. We also have some photos of baby John at Barnes in September 1929, a year after Ellen died.