India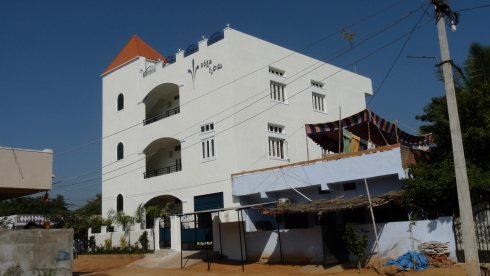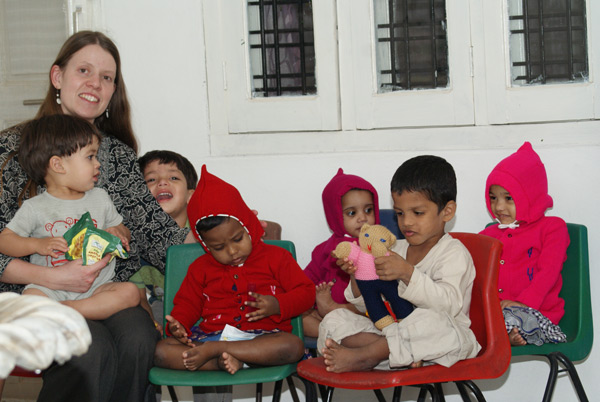 The Home of Hope. Here you can watch the opening of the Home of Hope, Andhra Pradesh, India in January 2013.
By the end of 2013 there were four little children in residence. In October 2014 a little two year old girl, weak and sick, was admitted after being found abandoned on a raliway platform.
For lots more information about the Home of Hope and Fountain of Life ministries go to their website - www.flmhope.org
Our elder daughter Sarah Pinninty (ne Hooke) and her husband Sundar, founded Fountain of Life Ministries in 2003 to serve the tribal village people of Sundar's home district near Bhongir, Andhra Pradesh, India. The Home of Hope is just one part of a much wider ministry bringing life and hope to many.