Lt C G Hooke - Military Cross & Military Record
My grandfather received the Military Cross for "conspicuous gallantry and devotion to duty". You can read the full citation below as well as his full military career. if you read his letters home (Letters from the Front) then you might be led to the conclusion that he did not think much of this award. It's worth considering why that might be. Here are the relevant extracts from letters home about ithe MC, followed by an extract from "Birdsong", a novel about WW1, written by Sebastian Faulks.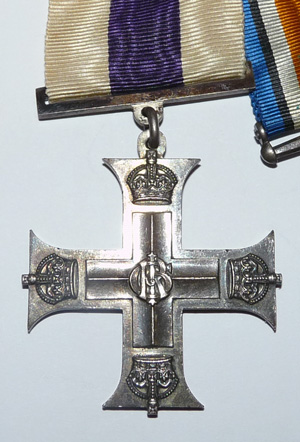 1st November 1917
The major has got the M.C. Three blank blank cheers. The M.C. as you ought to know but don't is for warrant officers and officers up to the rank of captain. Roberts being temporary Liet acting Major is entitled to it...
21st October 1918
Apparently they decided to (why?) give me the M.C. and the enclosure note was sent with a bit of ribbon...
26th October 1918
My dear people,
This is a hurried note. I'm sorry my first will only shortly precede this. Many thanks to mother, dad and all for the leave. I am now quite settled again. Will you please send
1. About 12 ins M.C. ribbon (not more) all obtainable in Putney.
2. 2 pips 2/6
3. 1 pair Boyd's patent elastic puttees. 12/6 ...
9th November 1918
I shall be glad when the ribbon comes – it is purchasable anywhere. I am not so keen on wearing it, but people make remarks. The first little bit was like the diagram and fixed with pin. I lost this as it came off with my overcoat. I shall however get another tomorrow – may Heaven help me – there is going to be a grand ceremonial parade...
This extract from "Birdsong" sheds more light on the way men thought about these things after facing the full horror of that war, the sheer accumulation of death, the mangled, broken bodies, the futility of the attacks "over the top" in the face of deadly, raking machine gun fire which wiped out the lives of so many of their compatriots.
The book tells the story of Stephen Wraysford's life. In this extract Stephen is numbed and shocked by the death of his closest friend during the war.
Stephen looked at him blankly. His body was without energy. His gaze fastened on to the pale rinses of Gray's eyes. He tried to draw strength from the older man. Gray's voice softened when he saw that Stephen was trying to respond. "I know what it means when you're left alone, as though no one else has shared what you have. But you're going to have to proceed, Wraysford. I'm going to recommend you for an MC for your part in the action at the canal. Would you like that?"
Stephen stirred again. "No, I certainly would not. You can't give tin stars to people when there are men who gave their lives. For God's sake."
Gray smiled again and Stephen has the feeling as often before that he had been played like an instrument. "Very well. No decoration."
Stephen said, "Recommend one, but give it to Ellis or one of those who died. It might help his mother."
"Yes, said Gray. "Or it might break her heart."
Citation as printed in a supplement to the London Gazette, 11th January 1919
Leiutenant Cyril George Hooke
For conspicuous gallantry and devotion to duty. When a shell landed on a hut, killing one man and badly wounding three he got a stretcher bearer party and removed the wounded man under heavy fire, two men being wounded in the process. On two other occasions during heavy gas shelling and high explosive fire, he went round the dug-outs seeing to his men and assisted in carrying a wounded man to the dressing station under shell fire the whole way.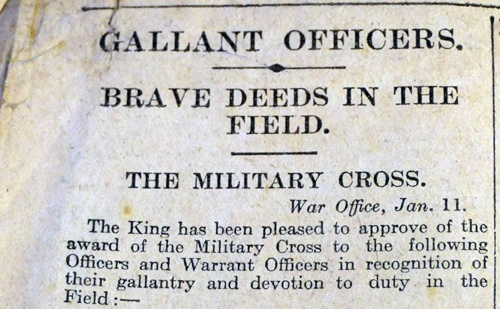 Colonel Cyril George Hooke -
Military History
(based on military records)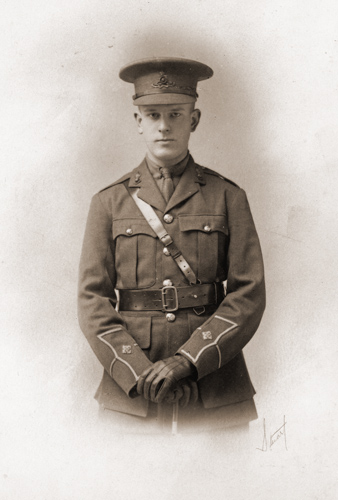 28 Nov 1896 Born in London
23 Nov 1916 Commisioned into Royal Field Artillery as 2nd Lieutenant
23 May 1918 Promoted to Lieutenant
11 Jan 1919 Awarded the Military Cross
1 Mar 1920 Transferred to the Indian Army.
Served with 40th Howitzer Battery XXV Brigade in Fyzbald
1924 Serving with 40th Howitzer Battery XXV Brigade in Jubbalpore
1 Apr 1924 Indian Army list records 6 month leave outside India
1926 Transfer to Indian Army Ordnance Corps
2 Nov 1926 On probation, serving in Allahabad
1929 Deputisation outside India for 15 months (Staff College in UK?)
1930 Deputy Assistant Ordnance Services at Delhi HQ & D.A.D.O.S for Meerut
Note to say passed Ordnance Officer's Course but not MT part of course.
15 Nov 1934 Deputy Commanding Officer Ordnance Rangoon
23 Nov 1934 Promoted to Major
13 Apr 1935 DADOS Deccan District of Poona Independent Brigade Area
1 May 1938 DCOO Rawalpindi
1940 Listed under Administrative Staff Ordnance Services
1 Apr 1941 Promoted to Lieutenant Colonel
1941-46 No additional information listed (no locations published)
1946 Serving as Lieutenant Colonel, Indian Army Ordnance Corps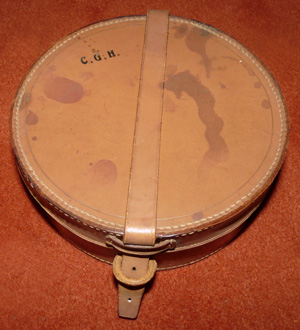 17 Nov 1946 Promoted Temporary Colonel - no location
1948 Entry as Temporary Colonel - no location
1949 No further entries.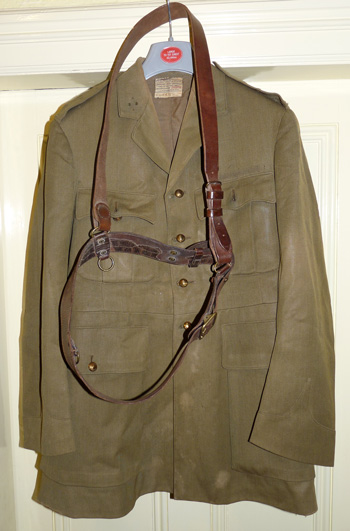 War Diary Chapter 1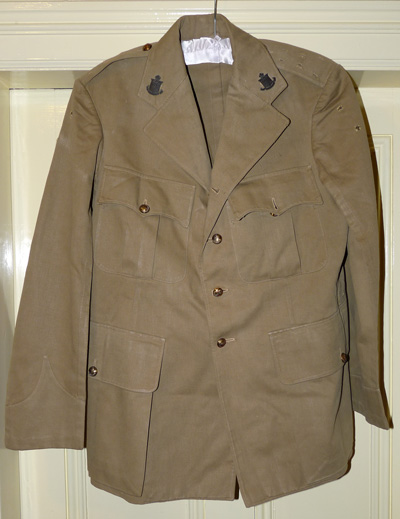 Cyril & Elaine Hooke (1890s - 1990s)